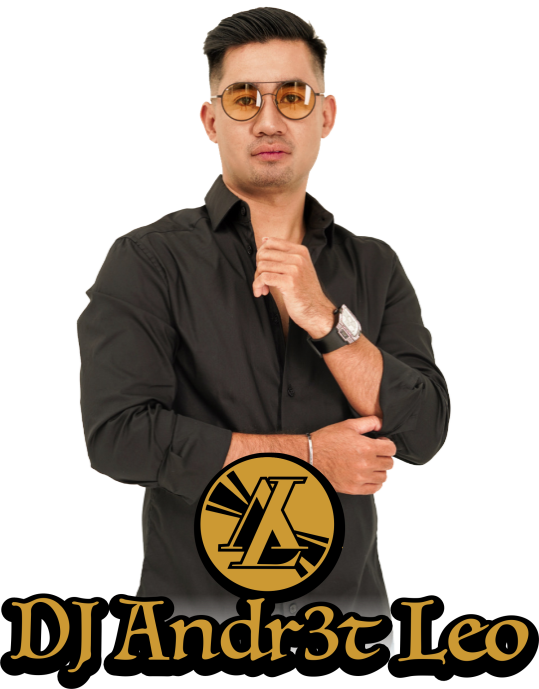 Yuli Andret or better known as DJ Andret Leo, is a fresh graduate young and talented DJ with Minang blood. He started his career by joining H3llo DJ School in the early 2022 and quickly completed his courses perfectly.
Ever since childhood, Andret has always enjoyed and admired music like Disco and R&B, and now he has decided to pursue his career in the entertainment industry. Andret is also known to have a polite and friendly manner especially when he is on stage.
Starting his DJ journey with Dance Pop being his main genre, now he can play several other genres with ease like Electro House, Big Room, Melbourne Bounce, House, Groove House, Funky House, Future House, Tropical House, Deep House and other more.
Even though Andret is still considered to be a beginner, his hardwork and talent will not stop him to learn and thrive in the DJ world.