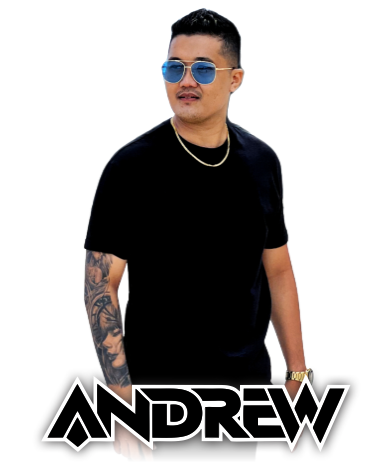 Andri or more familiar with the name DJ Andrew was born in west Kalimantan, Indonesia on June 11 1991. Andri started to learn about DJing in the early 2021 in Lombok but then moved to Bali to continue learning further. Andri has an exceptional communication skill as well as the ability to cooperate together with his fellow team and friends.
Andri is a briliant fast learner making him capable of learning things very fast. He is very commited and focused in his job, he believes that good etiquettes and personality will be the key to success as a DJ.

DJ Andrew, like many other H3llo DJ School graduates is also an open format DJ. He started of choosing Pop Dance as his main genre but now he is able to play plenty of other genres like Electronic, Melbourne Bounce, Big Room, Mash-Up, Tech House, Deep House, Funky House, Future House, Bass House, House, Twerk, Hip Hop, R&B, Moombahton, Reggaeton, Dancehall, Classic Disco, Slowjam, Top 40 and other more.

DJ Andrew has had plenty of experience as a DJ playing at various different types of venues inside and outside the island of Bali.

Residency Experience  Legion Bali (2022-2023), Padifly (2023)

Events Experince  Dewata Project X Bountry Cruise 2022

Night Club DJ Experince   [ Bali ] The Warehouse, Obsession, 9'Square Bali, Legion, Engine Room, Brother Club Bali, The Ritual [ Lombok ] The Bidari Lombok

Bar, Lounge, Resto & Hotel Experience  [ Bali ] Hago Beach, Keramas Aero Park, Sand Beach Bar, Local District, Angel Lounge Bali, Beer&Co Seminyak, Beer&Co Canggu, Drink Up, Ta Man, Kingsway, 69 Bar, Bottles Station, Chubby Rabbit Bar, Caramello Bar, Blue Marlin Resto, Pepe Bar, Man-Tra [ Kalimantan ] Angel Lounge Kalimantan Barat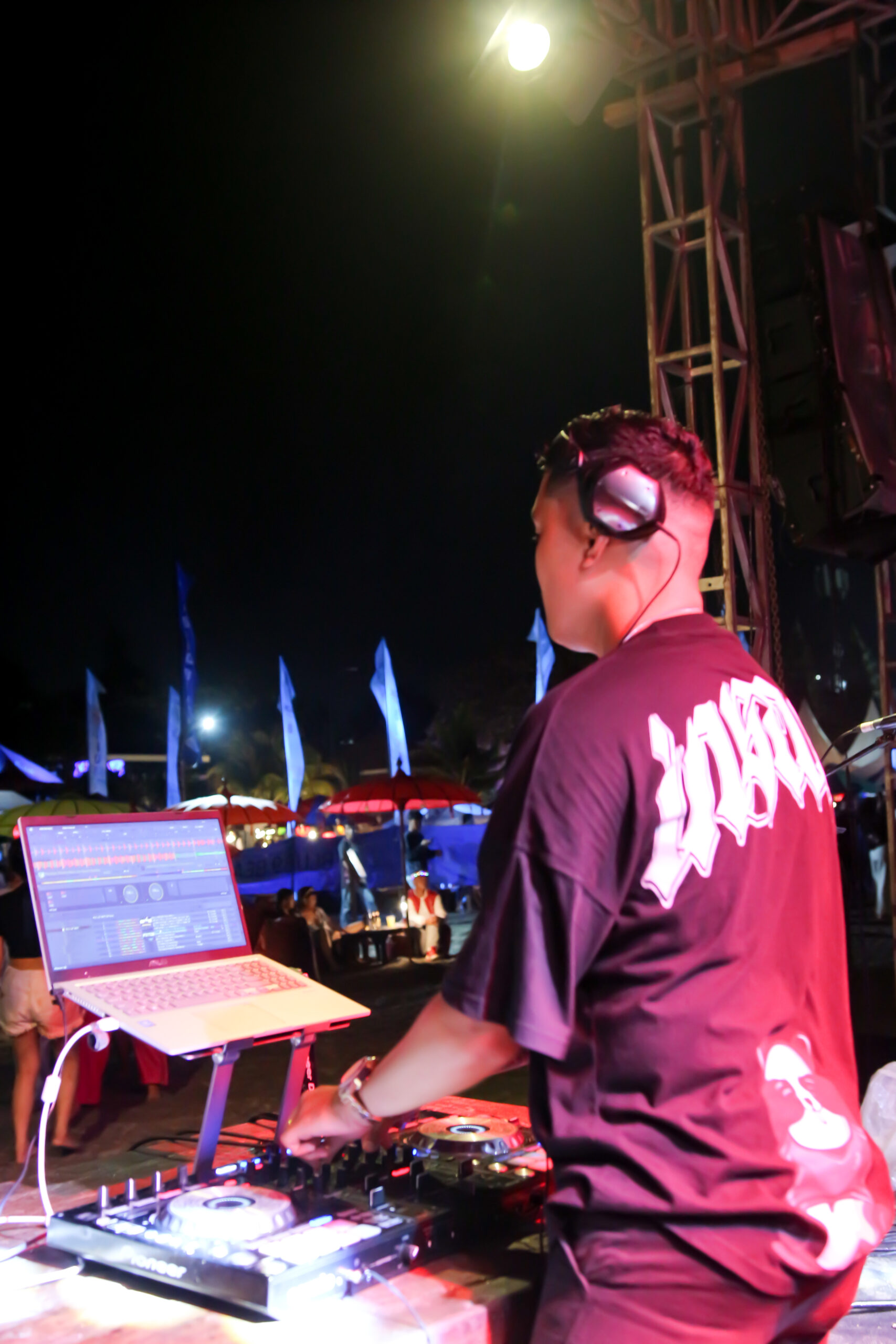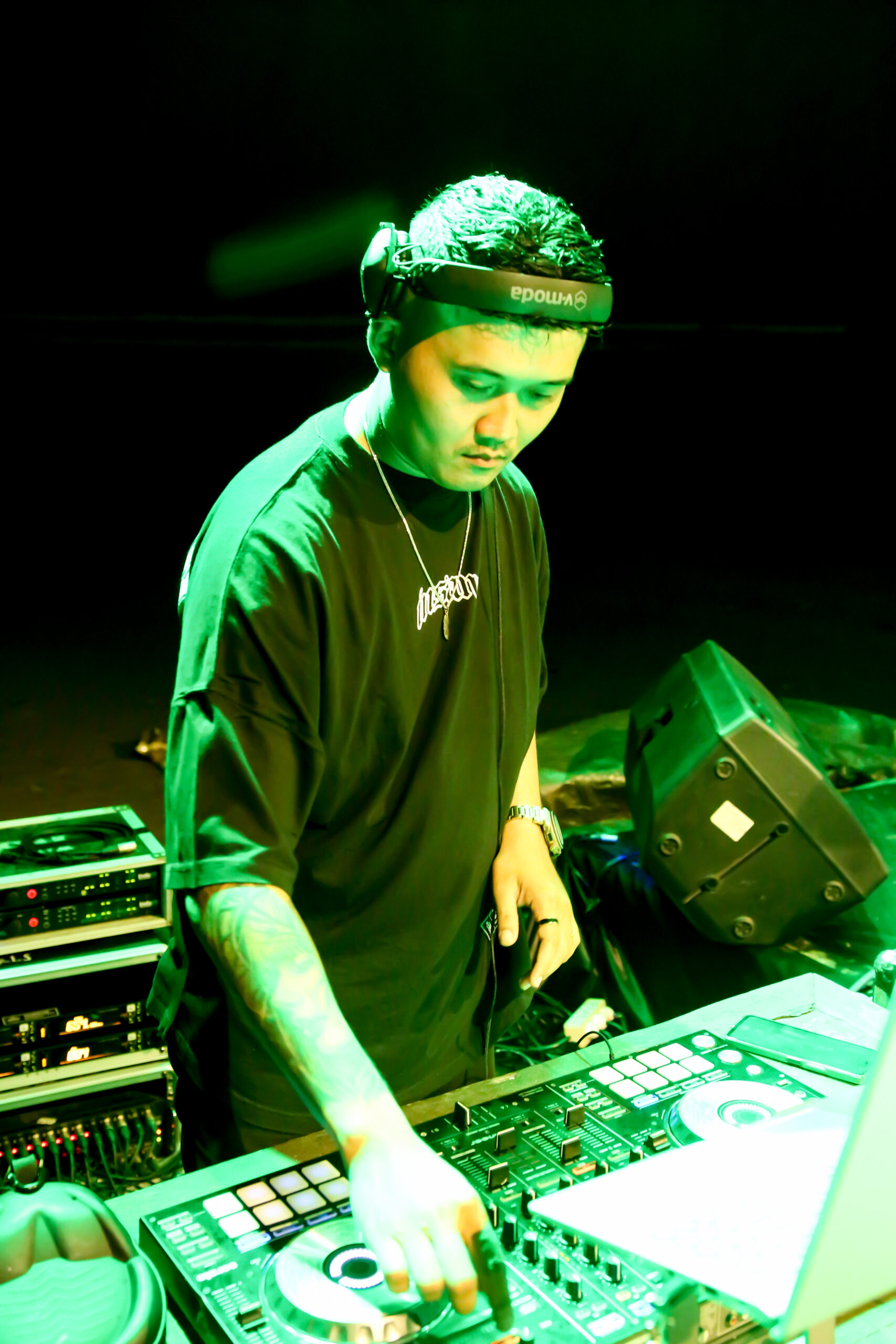 For more info and booking DJ's
Contact us :