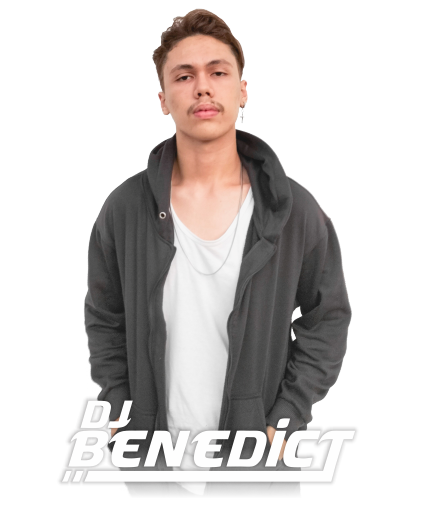 Benedictus Auric Adam Berlin or more well known as DJ Benedict is a young and talented DJ descending from the Netherlands. Started his career as a DJ by learning through H3LLO DJ SCHOOL in 2019 and finishing his education perfectly in the early 2020.
Ever since he was little, Benedict has always loved various different kinds of art especially music. Due to his parents different nationalities Benedict is fluent in both English and Indonesian.

Benedict is able to master various different types of genres easily, making him an exceptional open format DJ. Choosing electronic as his main genre, now DJ Benedict is able to play nearly every genre like Bigroom, Melbourne Bounce, Mash-Up, Pop Dance, Progressive, Trance, Psy Trance, Hardstyle, Techno, Tech House, Groove House, Funky House, Jacking House, Deep House, Tropical House, Future House, Bass House, Speed House, Electro House, Baile, Hip Hop, R&B, Moombahton, Reggaeton, Dancehall, Afrobeat, Slowjam, Top 40, Classic Disco, Nu Disco, Trap, Dubstep, Twerk, Jersey Club and more.

Benedict was always well known for his well mannered and friendly personality. Now Benedict has become a skilled and experienced DJ frequently playing at various big and exclusive events.
Residency Experience  Legion Bali (2022-2023), The Social (2023)

Events Experince  Pameran Fotografi ARKAMAYA 2023, Dewata Project X Bounty Cruise 2022, 12 Hours Foam and Pool Party 2022, Gebyar Vokasi 2022, Bali Automotive Modification – BOMS 2020

Night Club DJ Experince   Boshe VVIP Club, Legion Bali, Opera, Red Ruby, Lunox, Vi Ai Pi Club, Engine Room, 9'Square Bali

Bar, Lounge, Sunset & Hotel Experience  The Social, Ling Ling, X Bar, Kingsway, Modus Bar, Bali Nice Bar & Resto, Keramas Aero Park, Red Room, Hago Beach, Beer&Co Seminyak, Beer&Co Canggu, Angel Lounge, Hykata, Kasera Terrace, Queen Royale Restaurant, Natys Restaurant, BhumiLoka, Sa'Mesa Seminyak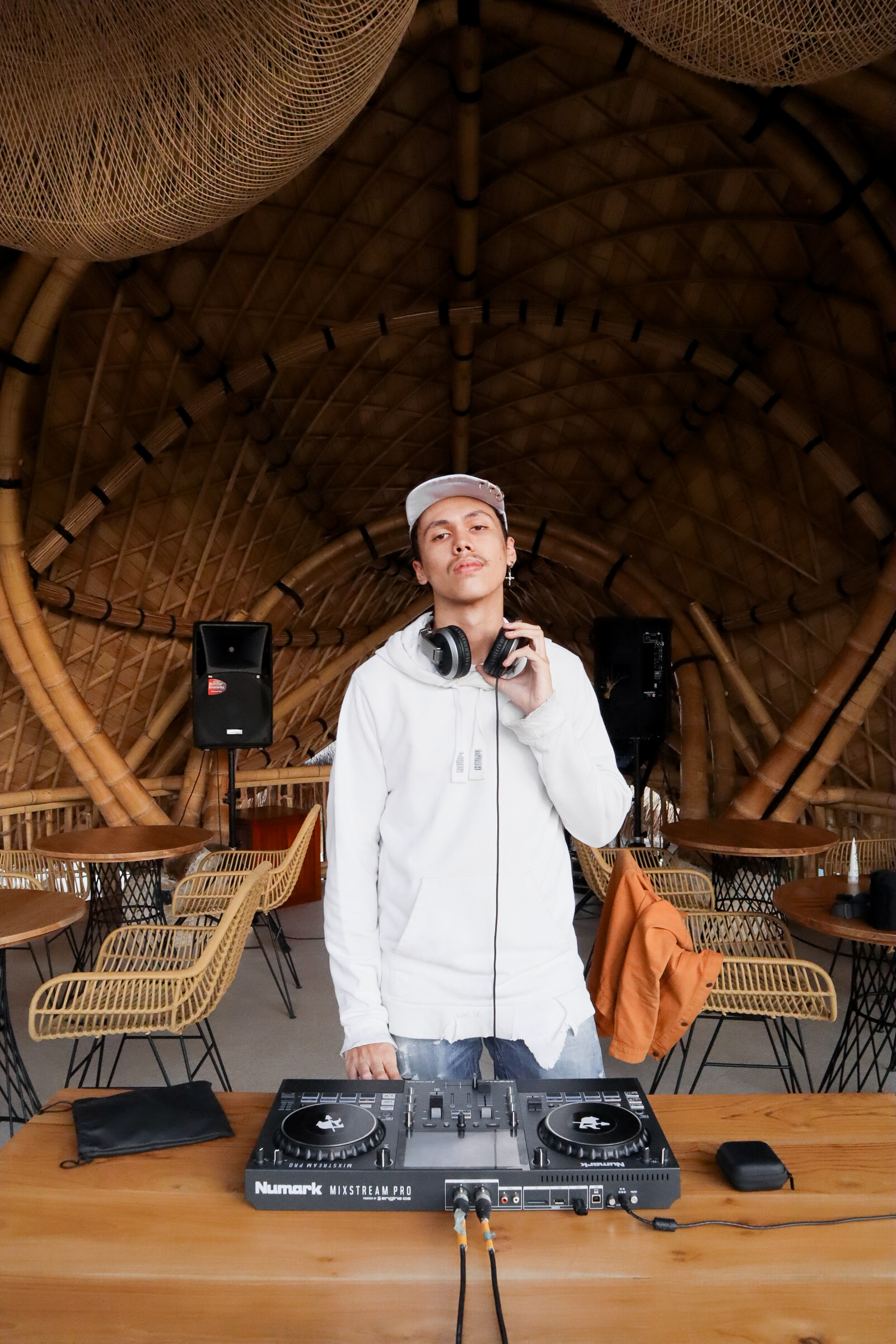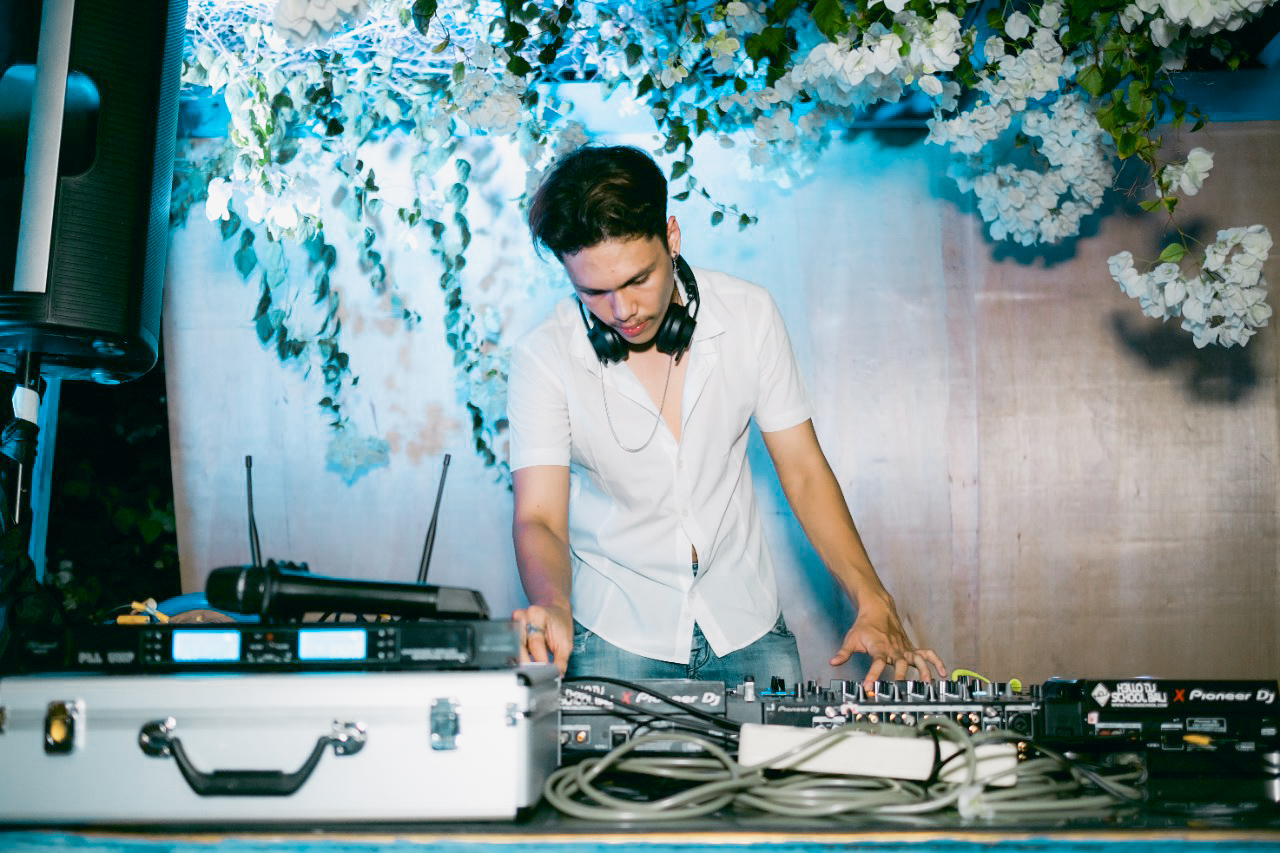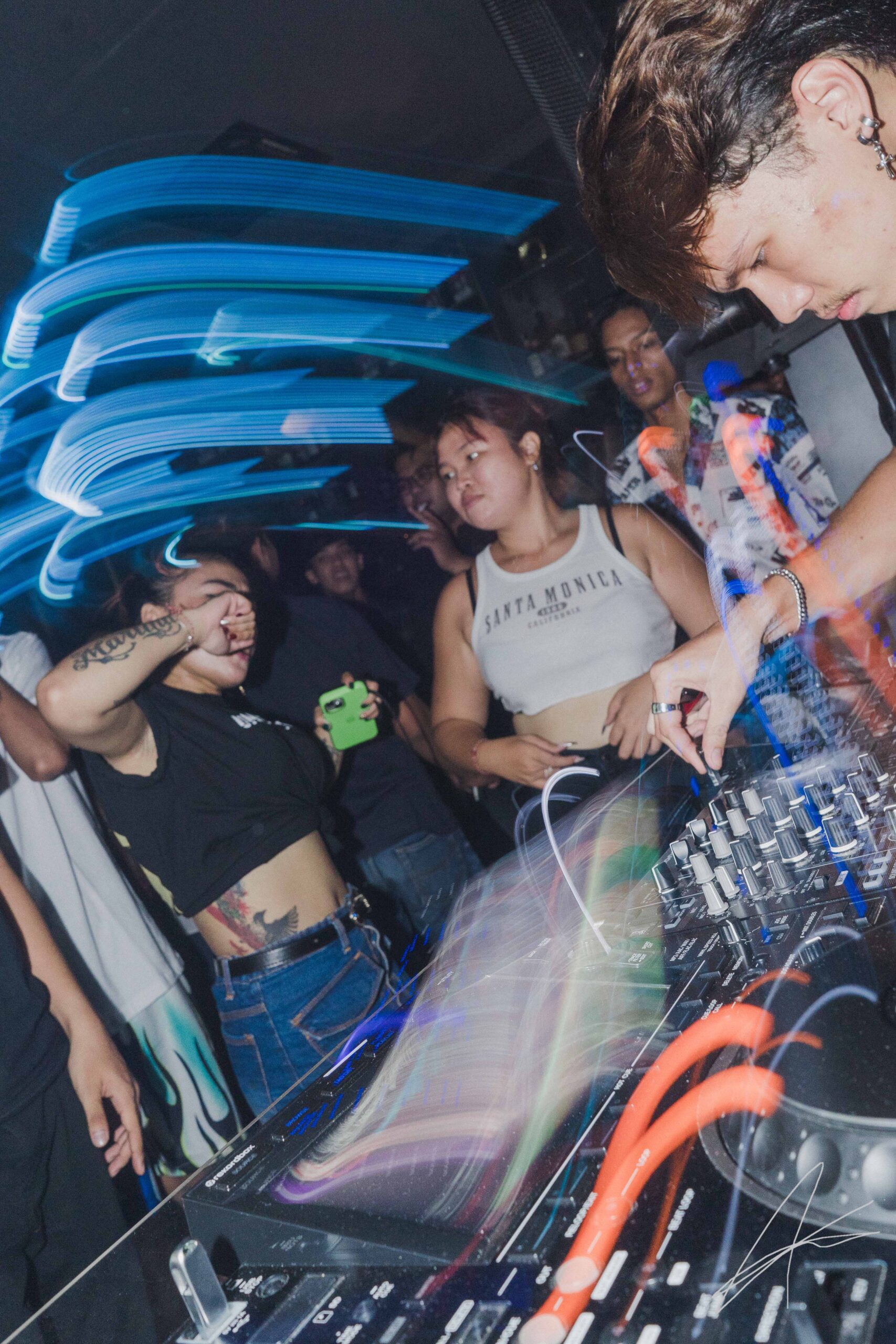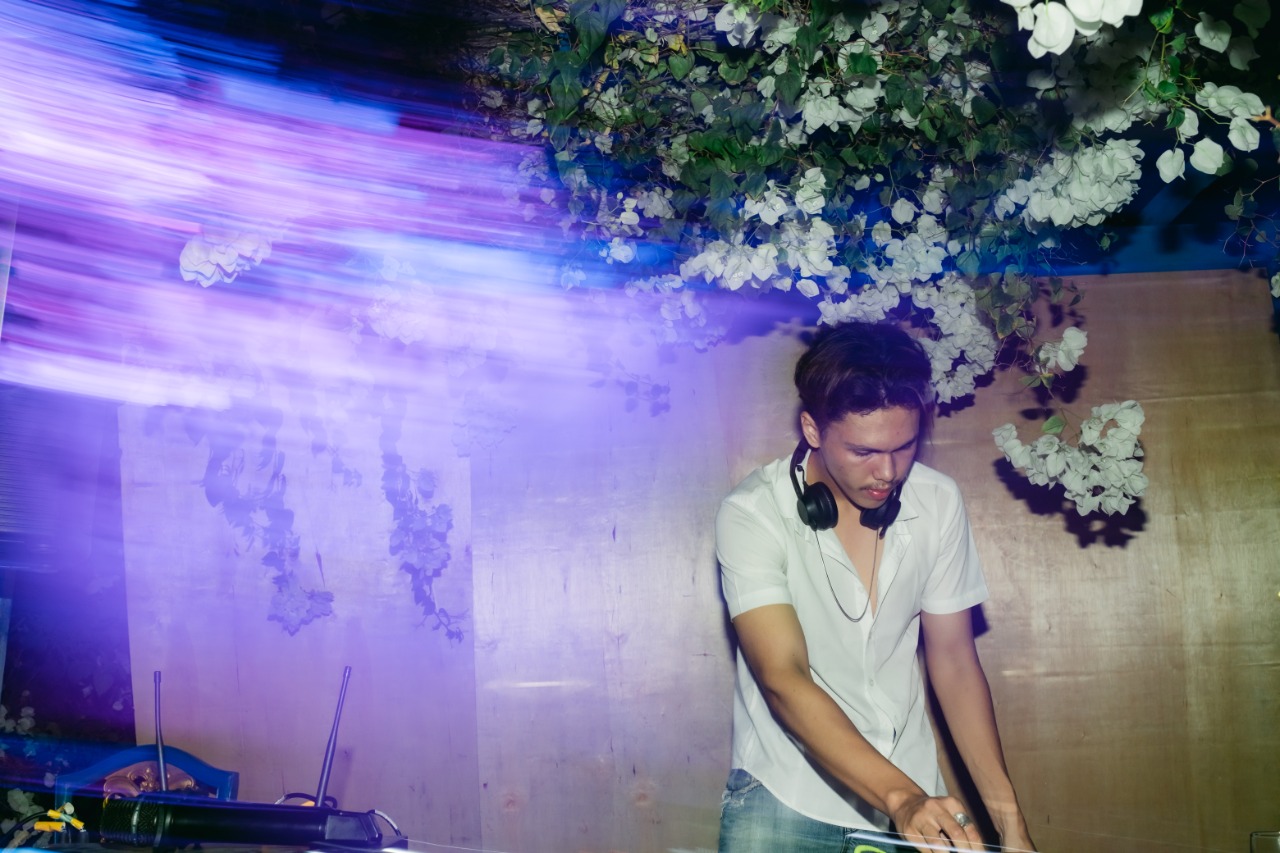 For more info and booking DJ's
Contact us :