I Gusti Ngurah Sutarmaja or goes by the stage name of DJ Box was born in Tabanan, Bali in 17 December 1994. Starting his DJ career in the year 2017, now DJ Box has had tons of experience playing at various events such as regulars, wedding party's, private party's, even residencies.
DJ Box has always had a friendly personality towards every person around him. Box has the ability of being able to read crowd and play the songs that they desire, as well as supported by his plenty song collections. DJ Box is well aware of himself as a DJ and he is ready to perform even better with every appearance.

Box is a DJ that greatly upholds his friendly and polite personality very much. Now Box has mastered most genres in the market like Bigroom, Melbourne Bounce, Mash-Up, Pop Dance, Progressive, Trance, Psy Trance, Tech House, Groove House, Funky House, Deep House, Tropical House, Future House, Bass House, Speed House, Electro House, Hip Hop, R&B, Moombahton, Reggaeton, Dancehall, Slowjam, Top 40, Classic Disco, Nu Disco, Twerk and other more.
Residency Experience  Empire Club

Events Experince  Bali Automotive Modification – BOMS 2020

Night Club DJ Experince   Boshe VVIP Club, Empire Club, Vi Ai Pi Club, Engine Room, 9'Square Bali

Bar, Lounge, Sunset & Hotel Experience  The Seminyak, Modus Bar, Hago Beach, Sand Bar, Koka, Kingsway, Beer&Co Seminyak, Slippery Stone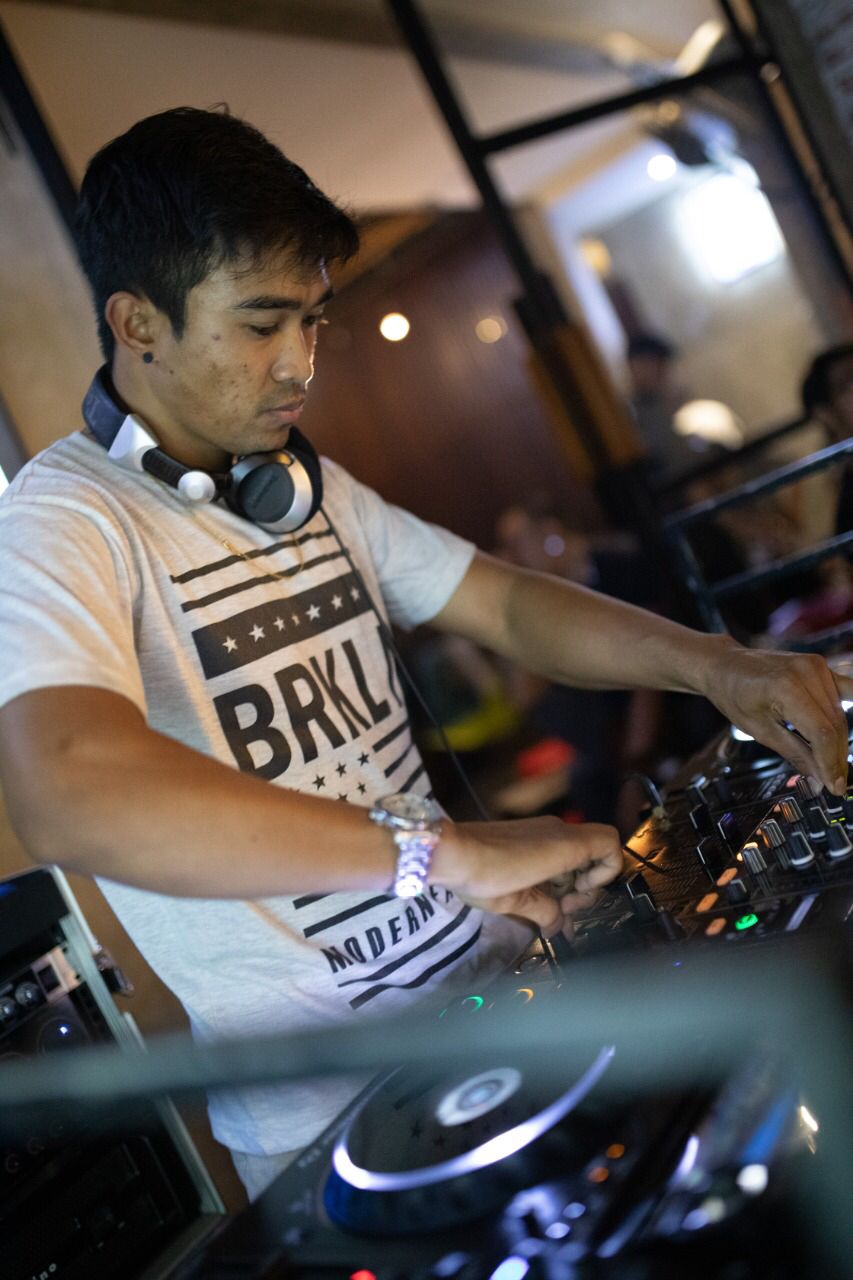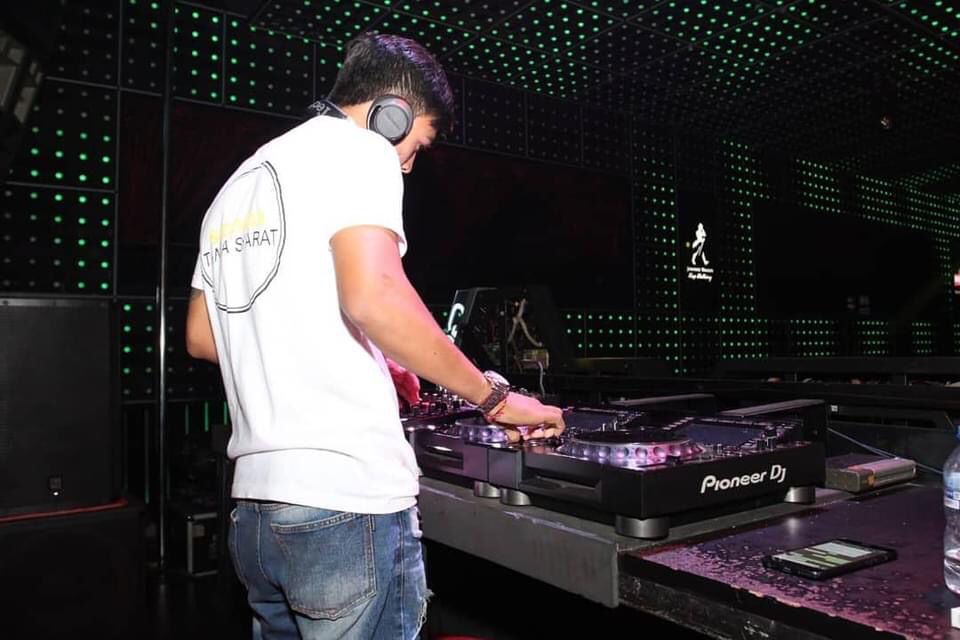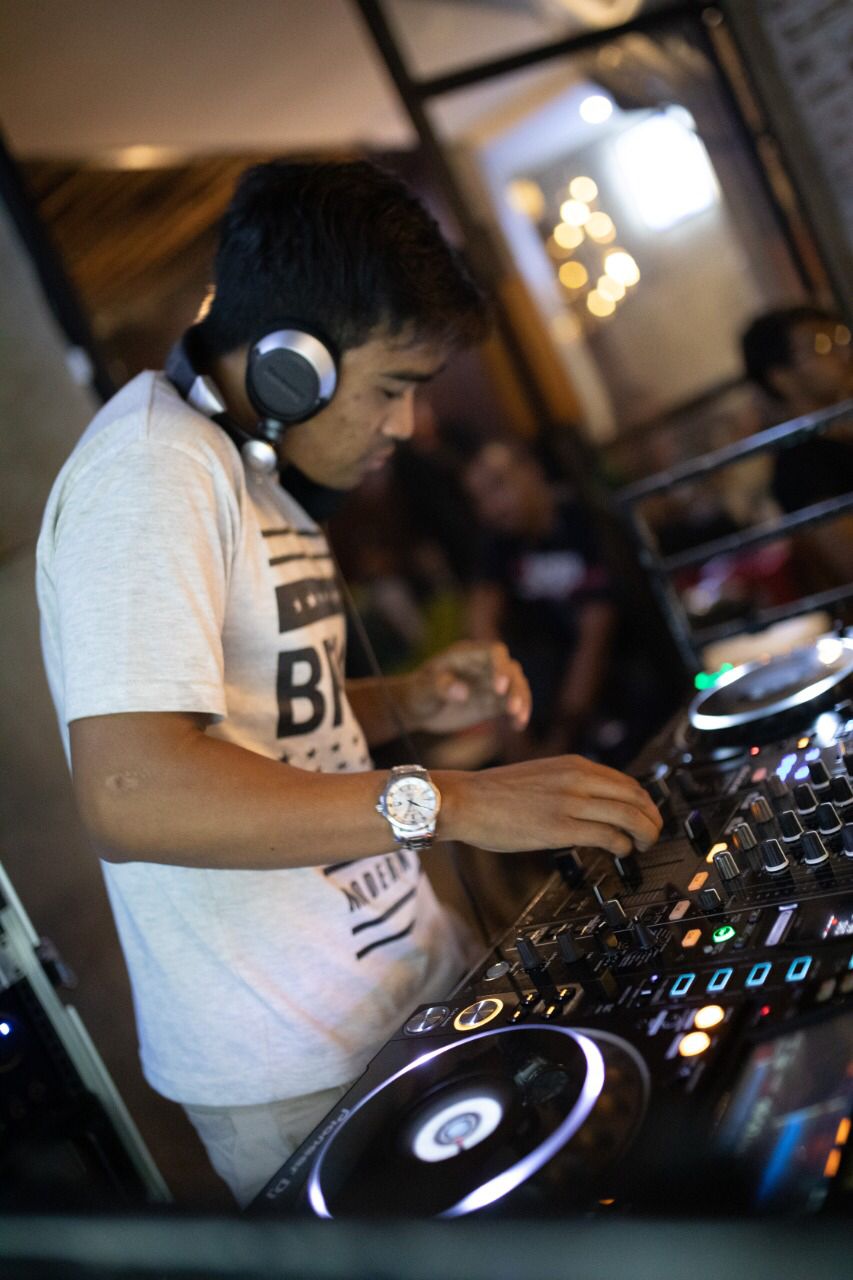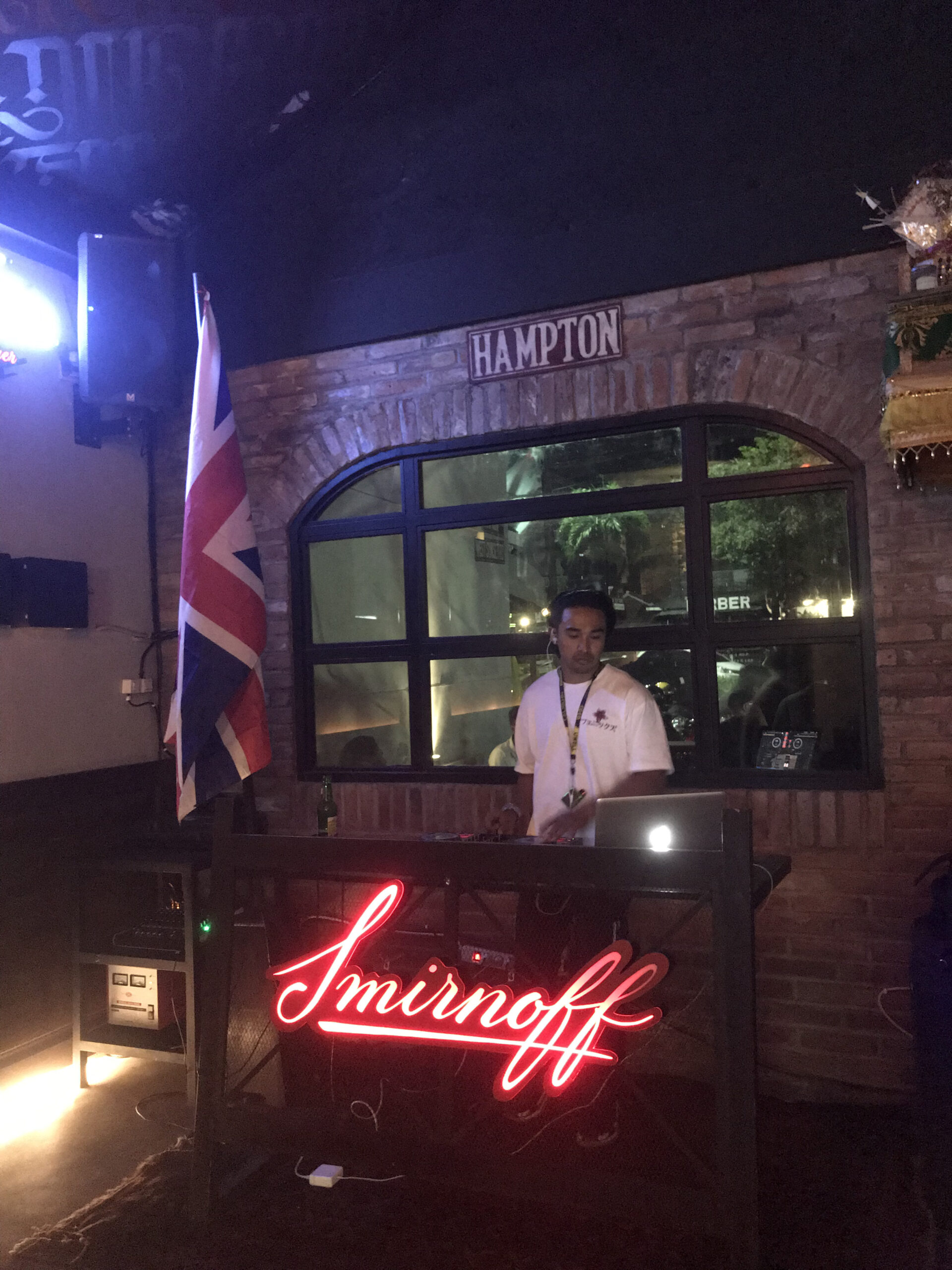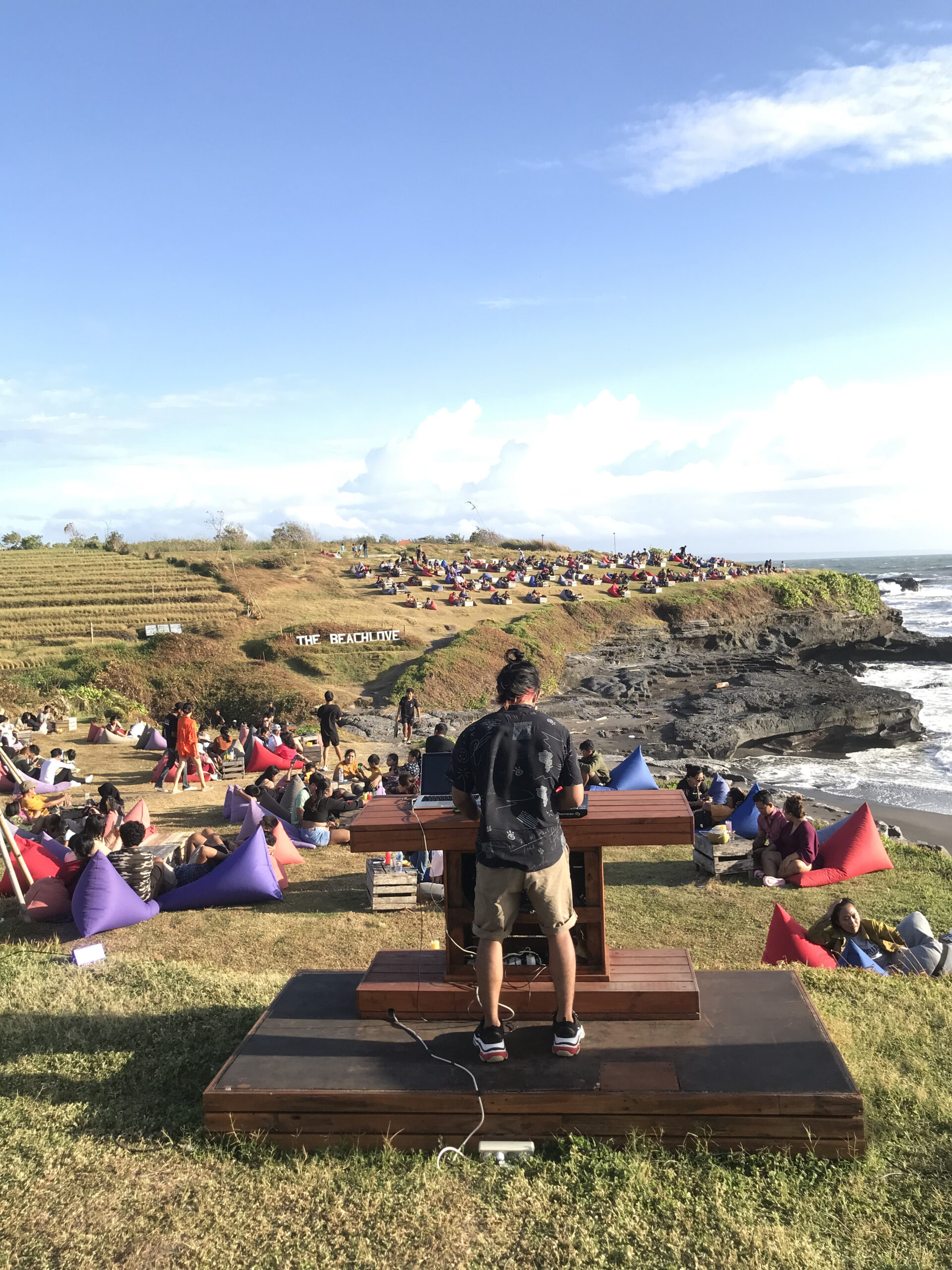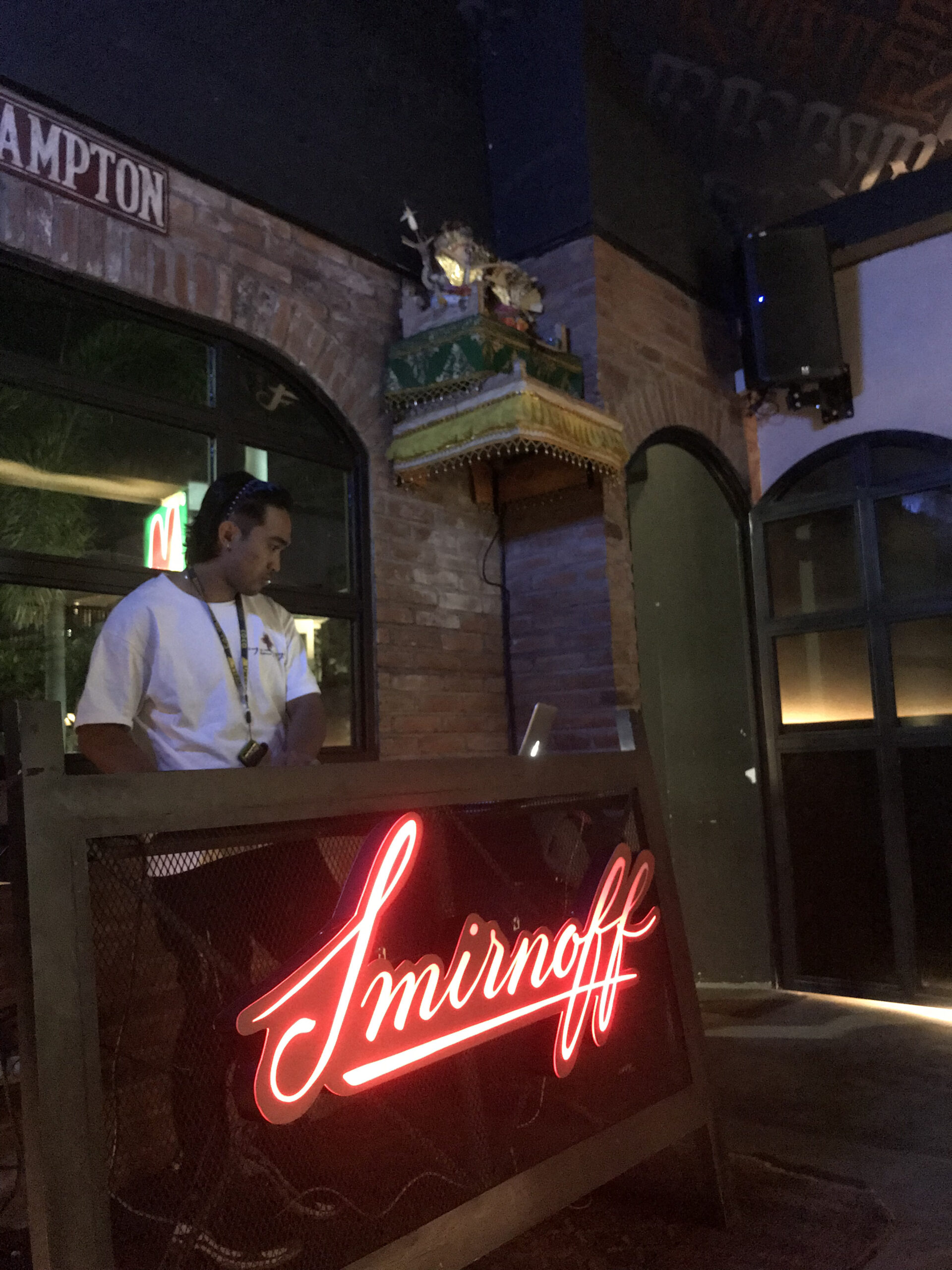 For more info and booking DJ's
Contact us :