I Dewa Made Buwana was born in 23 April 1993 in Denpasar Bali. This man who is familiarly called DJ Dode OD started his career in the mid 2014 and still going on strong until this very day. Dode is a skilled DJ and is also known for being very friendly towards others.
In January 2022 Dode joined the Bali Open Parade DJ with the intentions of just participating for fun, but it turns out that he manages to won the #1 award for Creative Mixing.
DJ Dode OD is well known to be an excellent open format DJ, being able to play many different genres like Electro, Melbourne Bounce, Mash-Up, Pop Dance, Progressive, Trance, House, Deep House, Tropical House, Tech House, Melodic House, Techno, R&B, Hip Hop, and many more.

Up until now DJ Dode OD has played at various different clubs and venues many of them including private events, modification contest, festivals, government events and other exclusive events.
Events Experince  Yamaha Motor Show 2017, Back To School Festival Lumintang, Tabanan Auto Show, Pool and Foam Party, Loka Festival, PNB Modification Contest, Bali Trans Auto Vaganza, Heronusa Modification Contest, Fun Meet Up Contest Motorcycles, Badung Akbar Modification, Bali Automotive Modification – BOMS 2020, 2021, 2022, 12 Hours Foam and Pool Party 2022, Gebyar Vokasi 2022, Dewata Project X Bounty Cruise 2022, St. Hita Karya Taruna Bazzar 2023

Night Club DJ Experince   Boshe VVIP Club, Vi Ai Pi Club, Level One, Pyramid, Engine Room, A Club, Poseidon Club, D'Place, Soka, S2KTV, Legion, Lunox
9'Square, Opera, Obsession, Black Diamond

Bar, Lounge, Sunset & Hotel Experience  Hard Rock Hotel, The Stones, Kamakandara Hotel, B Hotel, Trans Hotel Bali, Mercure Kuta Hotelouble Nine Lounge, Optimus Bar & Lounge, Hago Beach, Cafe Motor, Move On, Play Bar, Station Bar, Modus Bar, Beer&Co Seminyak, Beer&Co Canggu, Red Room, Hykata, Angel Lounge, ISport Bar, Warung Pepe, Godamn Kitchen, Keramas Aero Park, Berutz, Godamn Kitchen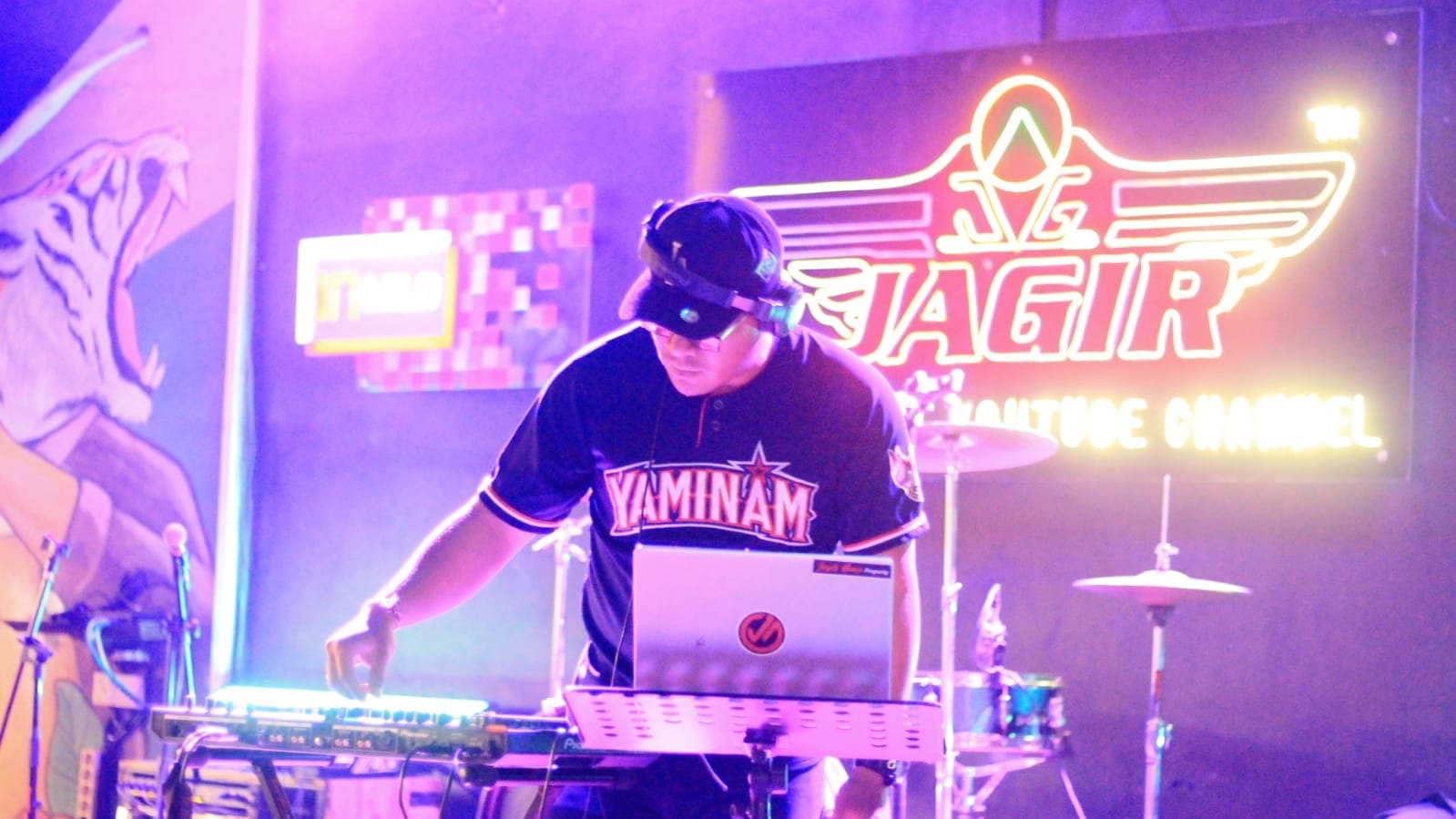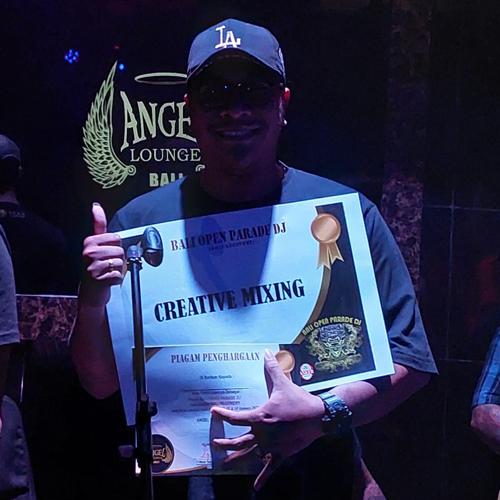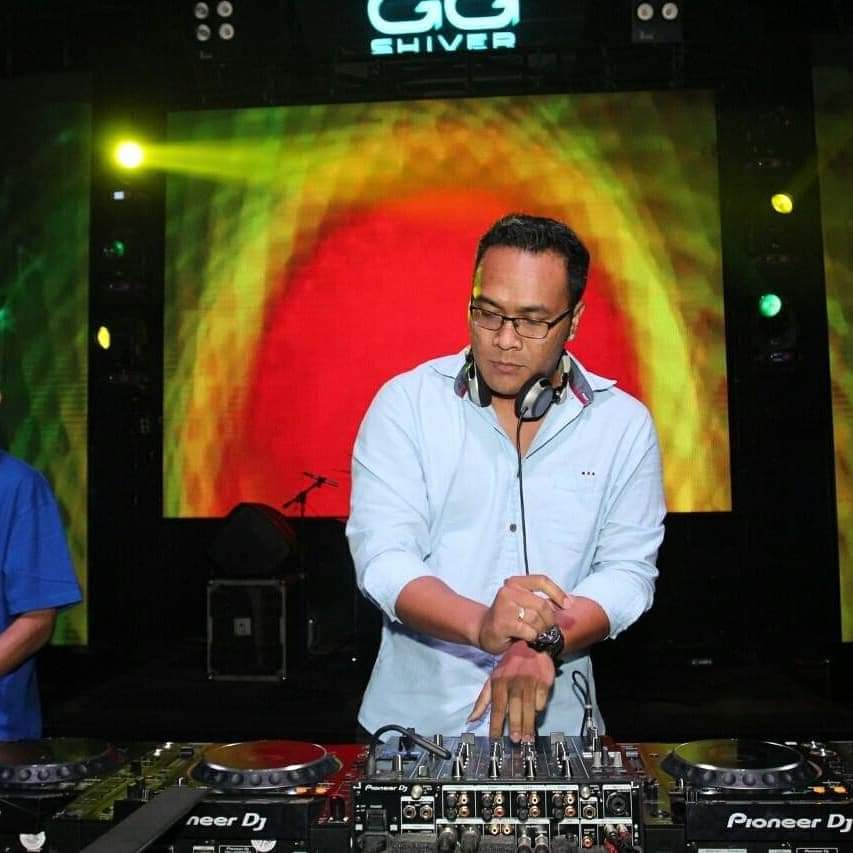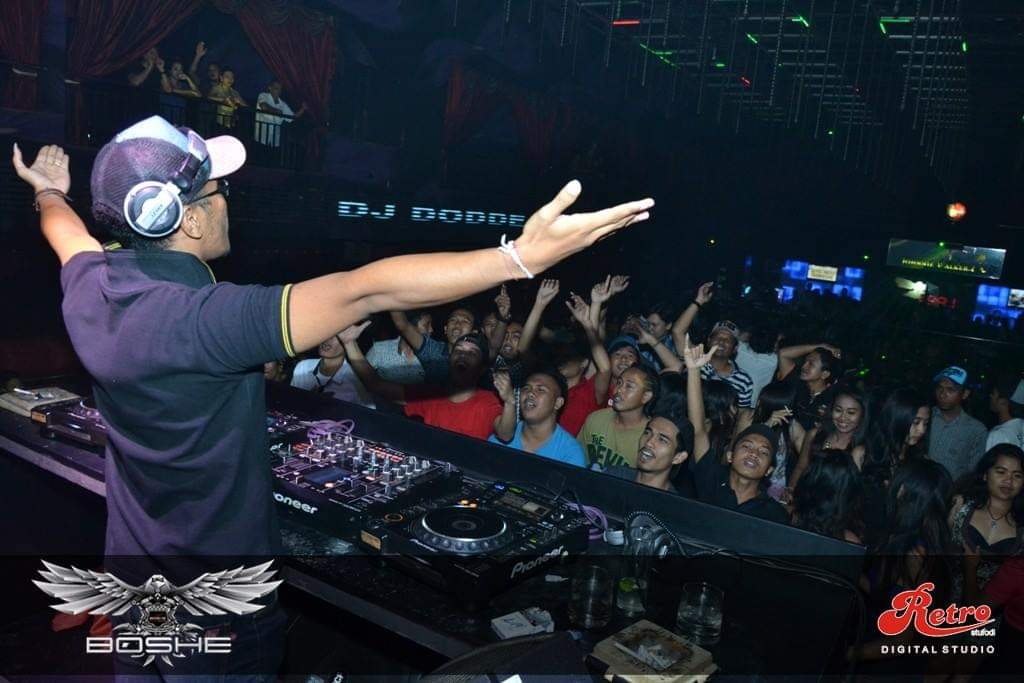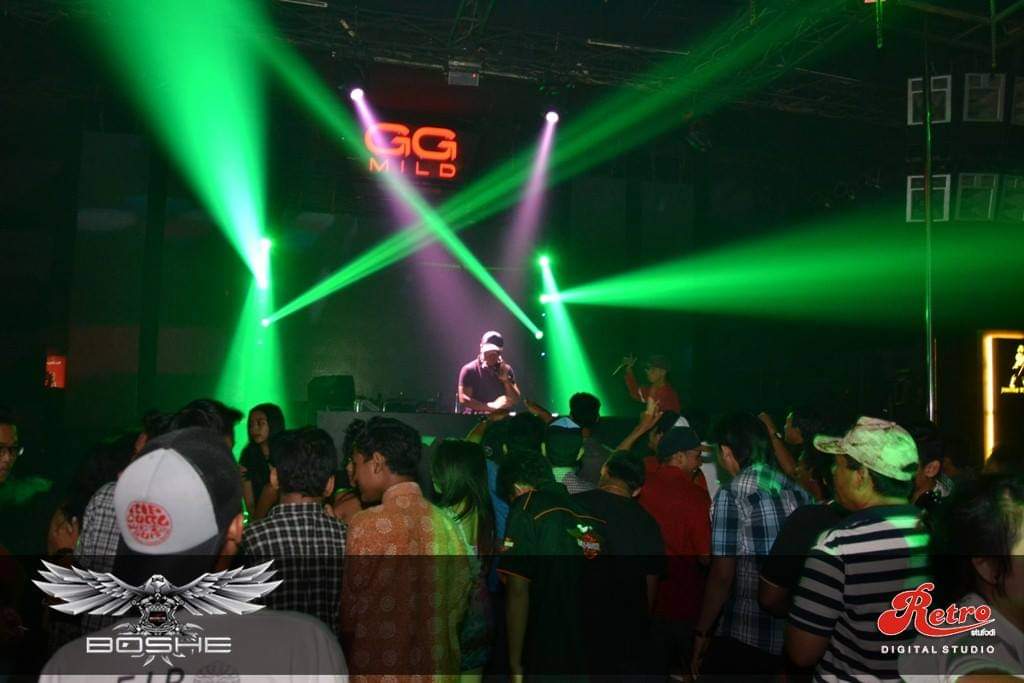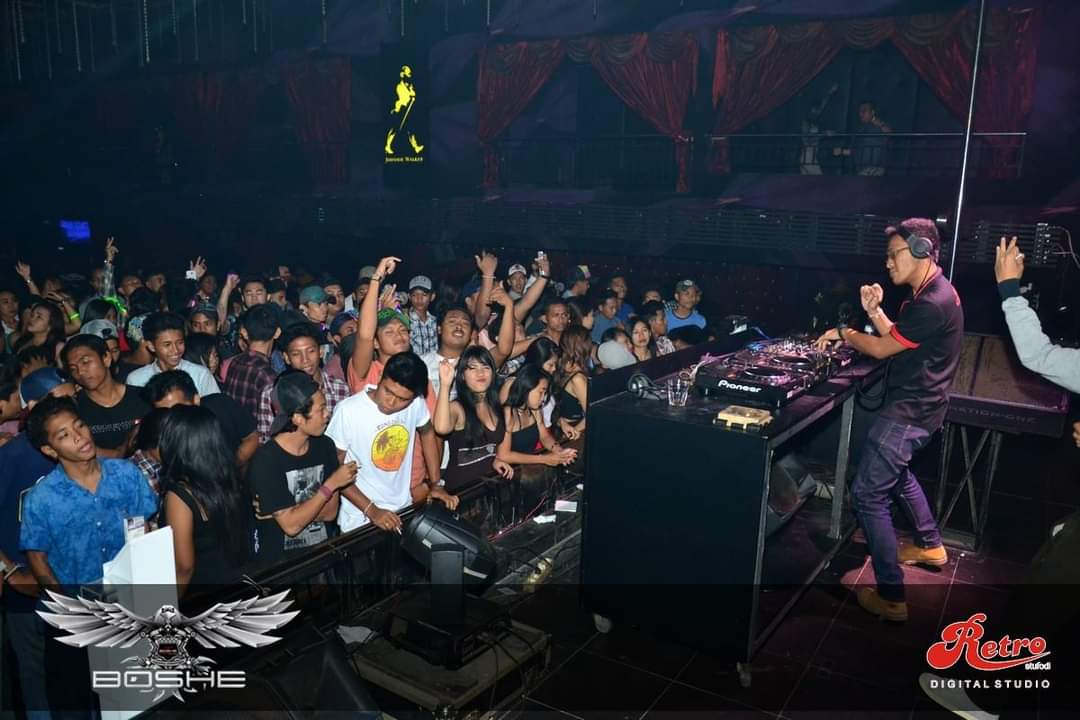 For more info and booking DJ's
Contact us :