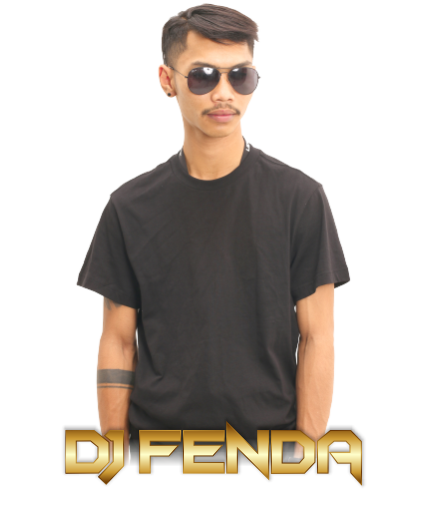 Feby Denanda possessing the stage name DJ Fenda was born in Tabanan, Bali in 1999. He dived into the entertainment industry as a DJ very recently in October 2022. Fenda has been interested in music especially the stream of music in EDM clubs ever since he started clubbing. Because of his strong interest in music it made him to finally decide to work hard and learn how to be a DJ.

Fenda is known to be a very well behaved and friendly person, he started his DJ career by playing his very first gig at a birhday party in the early 2023, from there Fenda went on to play many more gigs at various private party's, lounges, and clubs to further develop his skill, knowledge and identity as a DJ.
Fenda likes to play genres like Electro House, Bigroom, Melbourne Bounce, Pop Dance, Mash-Up, House, Tropical House, Deep House, Tech House and more. Fenda is an open format DJ that is able to play songs by request from the venue or person.