Hendra Saputra originally from Makassar (Ujung Pandang), Indonesia however now currently living in Bali.

Hendra Saputra very much loves his career as a Disc Jockey, possessing the stage name of Dj Hendra Saputra, his DJ career started in 2013. Until this very moment he managed to make his knowledge about technology, DJ equipments and especially music undoubtable.
DJ Hendra Saputra experiences with performing at different kind of venues, stages, and big events makes him capable of adapting and mastering to different music genres.
As an Open-Format DJ he is exceptionally skilled in blending in music with DJ effects that makes his performance spectacular.
Other than that Dj Hendra Saputra also runs a DJ School by the name of H3llo DJ School – www.h3llodjschool.com that is located at Denpasar, Bali. There he also serves as a DJ instructor and is committed to guiding and teaching new generation DJs to become reliable, professional and responsible DJs.
Events Experince (Bali) RAVEPHORIA 2015, T-MC Project #1 2015, PYRAMID 3rd Anniversary 2015, CITY RAVE 2015, Ganeca Colour Run 2015, GGRound OVER HYPE NYE 2016, HIN DANCE MUSIC FESTIVAL (HDMF) 2016, Tabanan Auto Show 2016, Red Party 8th Anniversary Vi Ai Pi, Sixth Phoria 6th Anniversary Boshe Bali, AUTO PRO FESTIVAL 2017, SATU DEKADE Honda Vario, SHVR NYE 2018 Opening set Kronic Fast & Furious 8 (soundtrack), AXA Mandiri, BIG BANG – Good Day, 10th Anniversary Vi Ai Pi 2019, LOKA FESTIVAL 2018, 11th Anniversary Vi Ai Pi 2019, DEWATA PROJECT X LOKA FESTIVAL 2019, SHVR Closing set NOAH 2019, INCOLABS 2020, FESTIVAL BALI JANI 2020 – PEMERINTAH PROVINSI BALI.
Night Club DJ Experince (Bali) Adora Soul Destination, Boshe Vvip Club, District Club, A-Club, Stark House Club, Maestro, Plan-B Club, LEVEL ONE, Mbargo Club, Pyramid Club, Blue Sapphire Club, Poseidon Club, Hypnotized Club, Sisila Mansion Club, Engine Room Club, Bounty Club, SOKA Night Club, Red Ruby. LUNOX Club. (Banyuwangi) Mascot. (Lombok) Metzo. (Menado) Corner Club.
Bar, Lounge, Beach club and Hotel Experience (Bali) Jim'Bar'N Rooftop Harris Hotel Jimbaran, Hacienda Mexican Restaurant & Bar, Bali Kuta Resort, Love Bar – Fashion Hotel, Hard Rock Hotel, Double Nine Lounge, Optimus Bar, Single Malt Bar,  Wake Beach Club, Flamingo, Malfunktion, Play Bar, Station, Malini Agro Park, Aero Park, S2 KTV, Destino, Modus Bali, Beer & Co. Seminyak, The Rose Social – VIN+, Lacovidaloca, MCafe, (Banyuwangi) Heroes Lounge.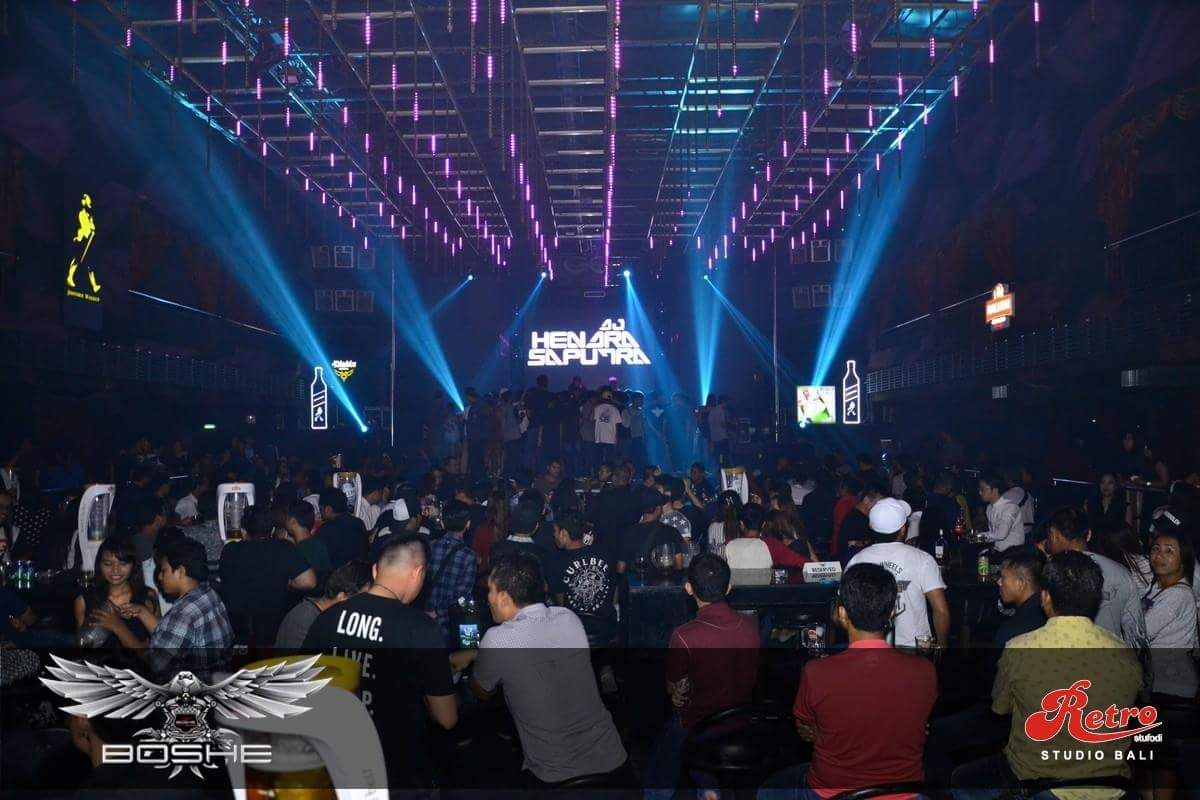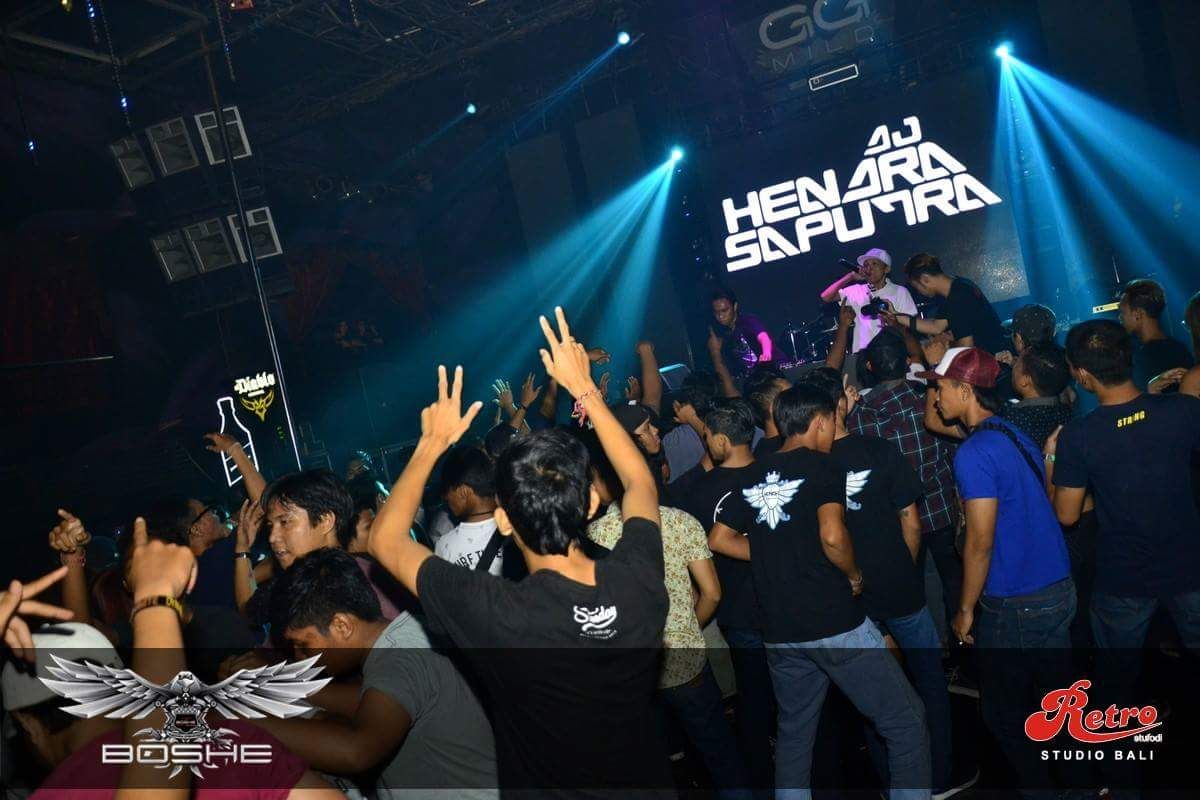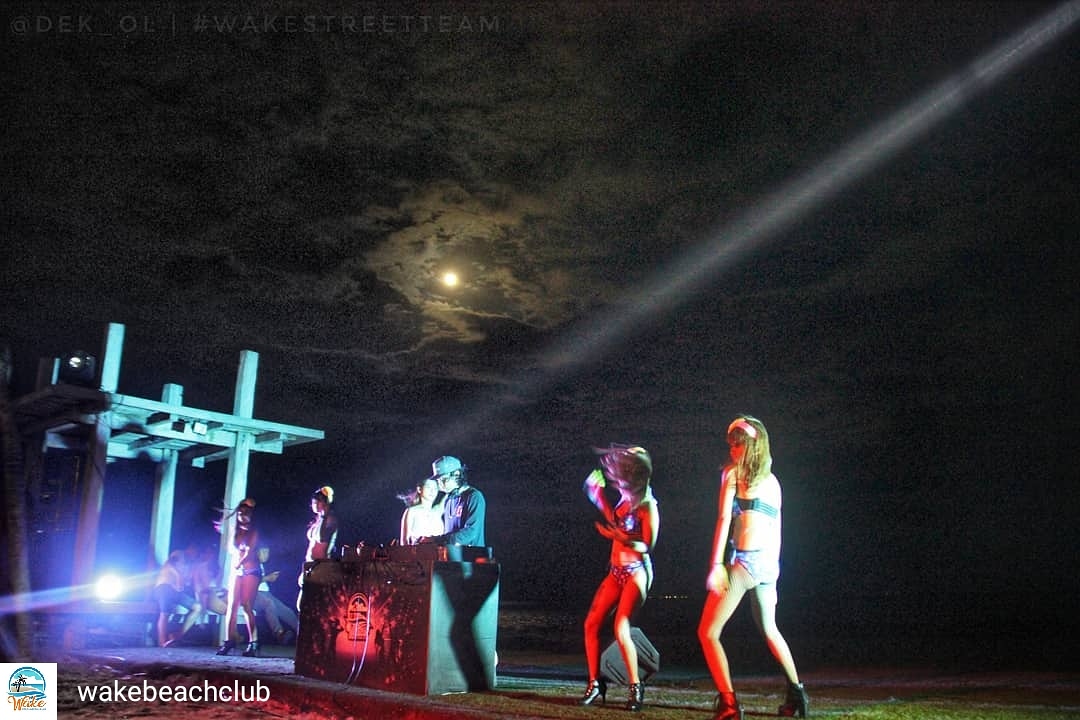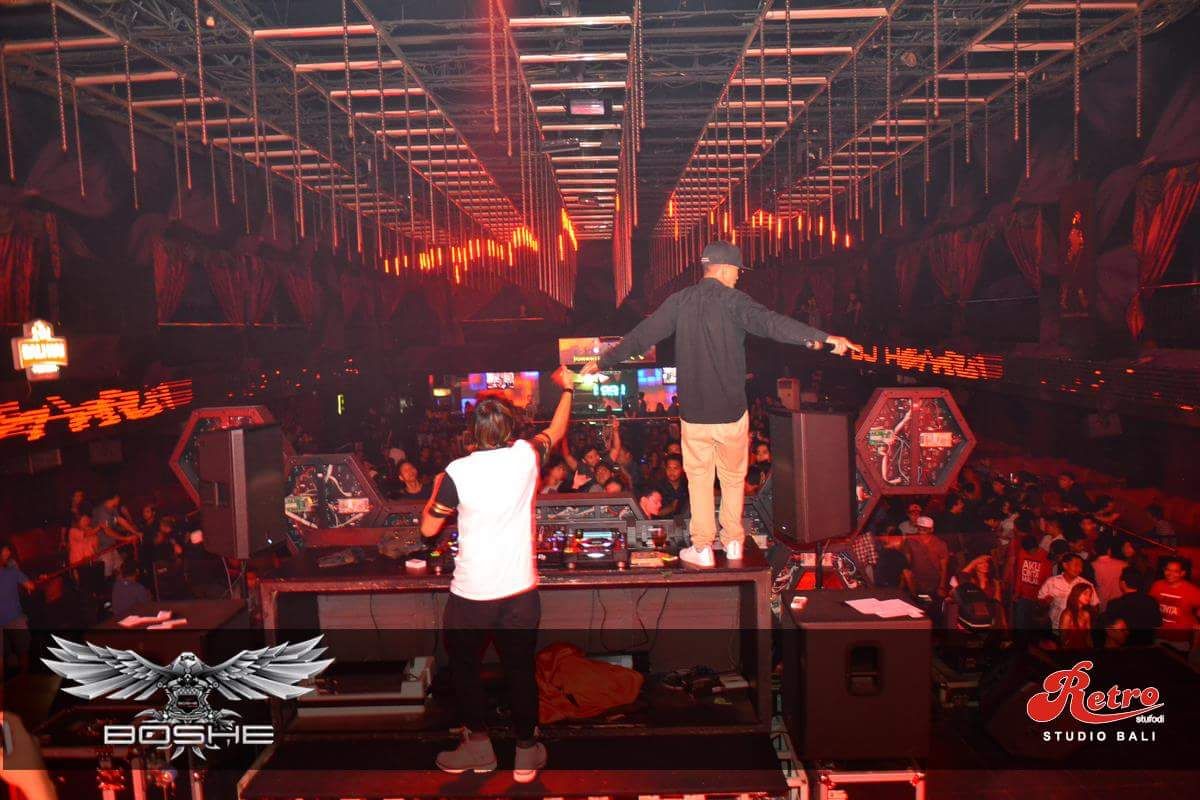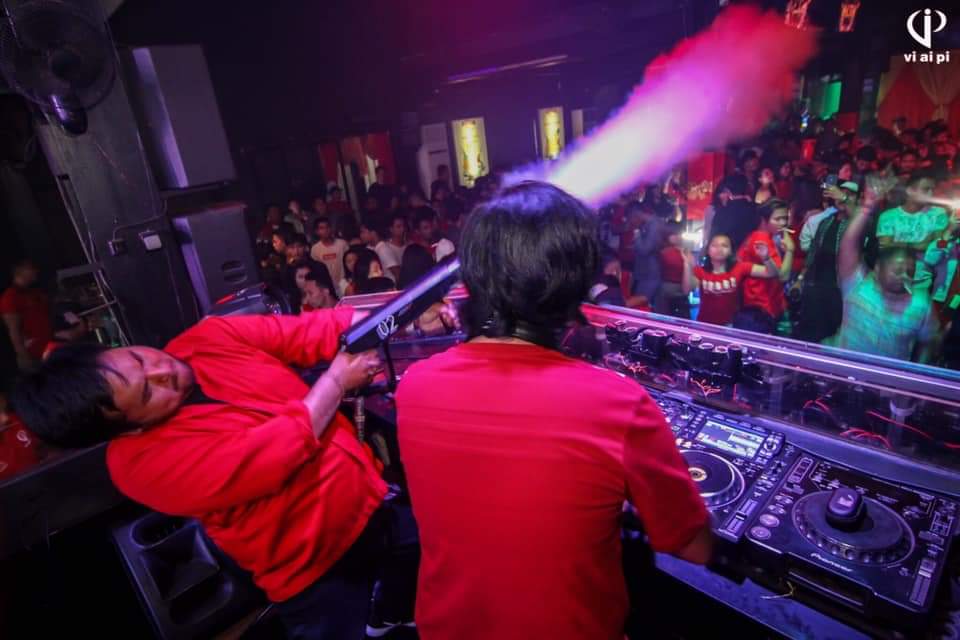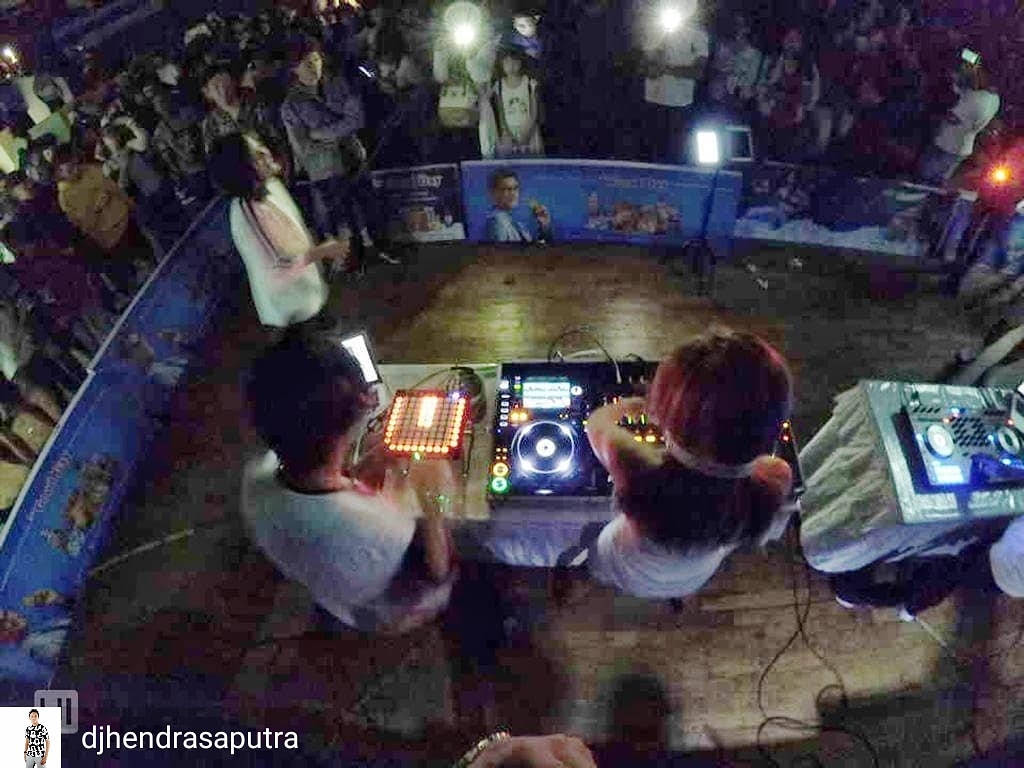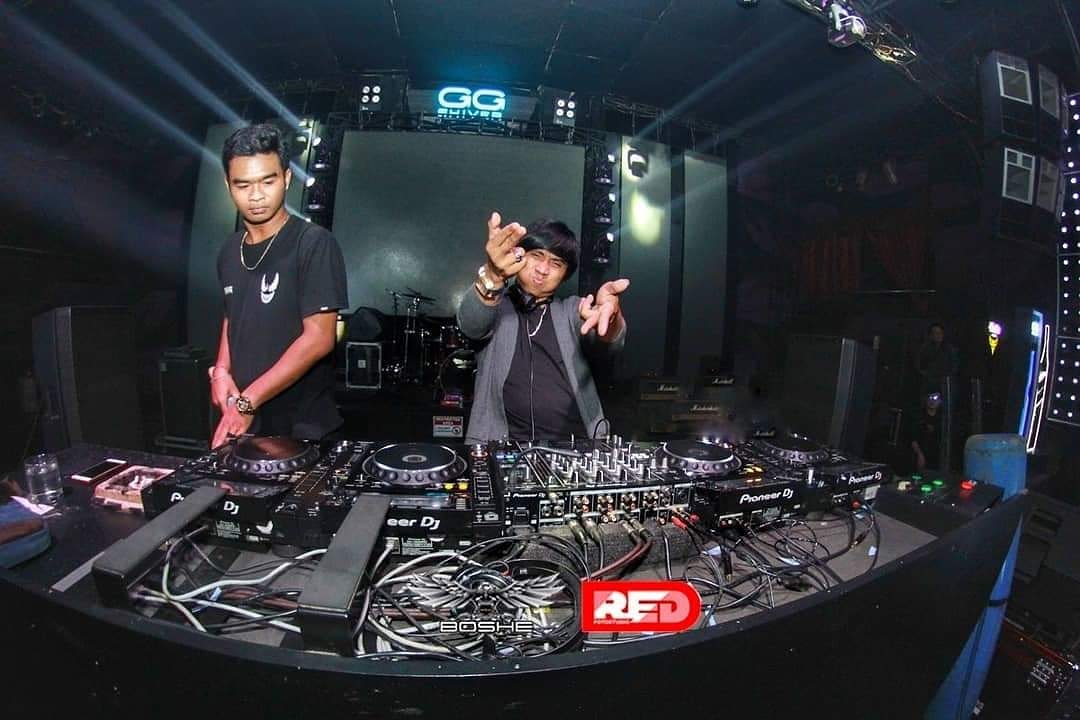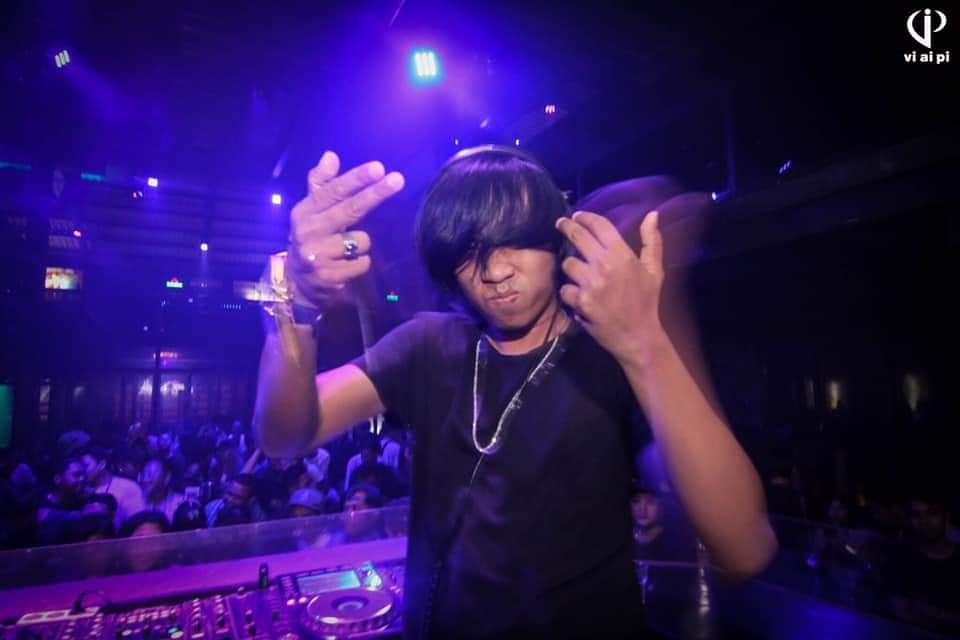 For more info and booking DJ's
contact us :