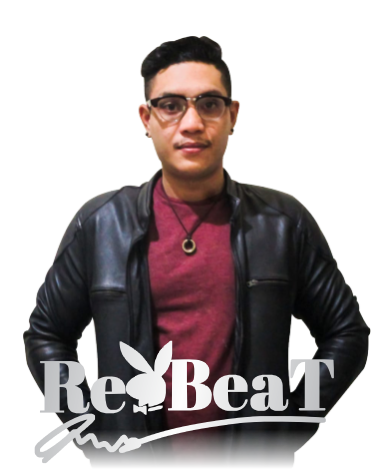 I Wayan Renaldi Putra who holds the stage name DJ Reybeat was born in Tabanan, Bali at 31 December 1998. Reybeat always loved going to different night clubs and discotheque but just started to dive in the DJ world in 2019.
Reybeat is a DJ that upholds his solidarity and manners very much, and is also fully committed in his job as a DJ. For him the most important thing in the entertainment industry is good manners and equality as a DJ or even just as an audience.

Reybeat specializes in Hip Hop but he can also play many other more genres like Classic Disco, Reggaeton, Moombahton, Twerk, Top 40, Pop, Latin, Afrobeat, Ama Piano, Dancehall, House, Deep House, Tech House, Funky House, Tropical House, Bass House, Electro House, Melbourne Bounce, Bigroom, Mash-Up, Pop Dance, Progressive, Dubstep, Trap and a few others as well.

Up until now Reybeat has had an excellent DJ career mostly from his experience working on various different venues as well as having plenty of experience in DJ competition. Reybeat has played in many different events such as wedding party's, birthday party's, private events, regulars and so on.

Residency Experience  The Social (2022-2023), Nu Lazer (2016)

Events Experince  PNB Modification Contest, Phoenix Modification Contest, Pit Stop Bali, Bali Automotive Modification – BOMS 2020, Gebyar Vokasi 2022, 12 Hours Foam and Pool Party 2022

Night Club DJ Experince   The Social, Legion, Lunox, Engine Room, Vi Ai Pi Club, 9'Square Bali

Bar, Lounge, Sunset & Hotel Experience  Hard Rock Hotel, Fave Hotel, Ling Ling, Hago Beach, Station Bar, Beer&Co Seminyak, Beer&Co Canggu, Modus Bar, Hykata, Chicago Bar, Chubby Rabbit Bar, Drink Up, Bottles Station, Angel Lounge, MBox, Warung Pepe, Kingsway